I've really been trying to make my bug look less old and more classic, especially for the neighbors because it tends to give them a little more patience for it. Well my after-market bumpers are getting rusty and I can't afford new ones so I decided to paint the front one to see how it turns out.
I ground off all the rust. what a pain.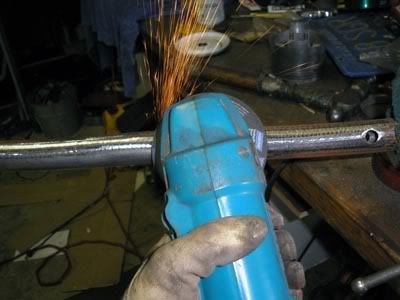 Then I rattle-can primed and painted them Ivory gloss.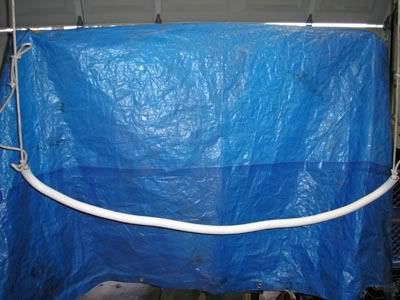 It looks surprisingly good! It matches the steering wheel and knobs and tray inside. I'm going to do the same to the wheels and rear bumper and what ever else I can so it's all feng shui (googled that ish!). I'll save myself the pain and have the rest media blasted and get new tires for the wheels but first i'll need a little cash so it will have to be put off for a little while.